How can I protect myself against the new coronavirus? Where can I find information on the current situation in my canton? We have compiled the official information from the Swiss authorities on the new coronavirus in this blog post.
Information from federal authorities
Information from cantonal authorities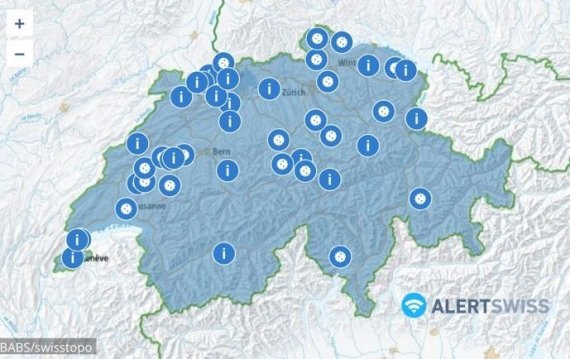 Social media #CoronaInfoCH
The @Alertswiss Twitter feed retweets official information from the federal and cantonal authorities on the coronavirus. You can also find this information via the hashtag #CoronaInfoCH.
#CoronaInfoCH – das offizielle Konto vom Bund @Alertswiss retweetet offizielle Informationen der eidgenössischen und kantonalen Behörden zum Coronavirus. Sehr nützlich!

— André Simonazzi (@BR_Sprecher) February 29, 2020

Fake news are being shared on social media platforms repeatedly. Secure and up-to-date information can be found on the official accounts of the authorities. We have gathered all those accounts in a list on Twitter («CoronaInfoCH»).
Share post: